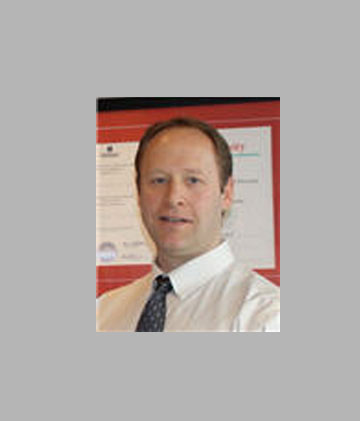 Randy Foster, BPE, DipSIM, CAT(C)
Certified Athletic Therapist
Randy graduated from Sheridan College's Sports Injury Management program in 1994. He holds the title of Certified Athletic Therapist from the Canadian Athletic Therapists Association (CATA). Randy worked with Gymnastics Canada for 8 years and was part of the medical team that won the Grey Cup with the Toronto Argonauts in 2004. 2003 Core Medical Team for the Pan Am Games, Dominican Republic 2004 Core Medical Team for the Summer Olympics, Athens, Greece. Randy won the 2017 Gold award as top therapist with the Oakville Beaver.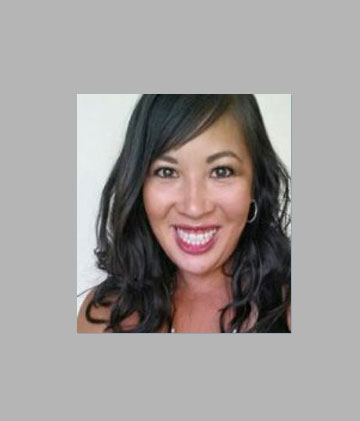 Carole Cheung, CAT(C), RMT
Registered Massage Therapist and Certified Athletic Therapist
Carole graduated from Sheridan College's Bachelor of Applied Health Science (Athletic Therapy) program in 2008. She furthered her studies and graduated with a Massage Therapy Diploma from the Ontario College of Health and Technology in 2015. She is a member of the Canadian Athletic Therapists Association, OATA, Canadian Massage Therapists of Ontario and the Registered Massage Therapist's of Ontario.   Carole is a firm believer of balance within the body. Her clinical philosophy includes manual therapy and active rehabilitation. This includes educating patients about their condition, prevention of injuries and incorporating a stretching and strengthening program. Her focus is reinforcing the fundamentals of movement and correct techniques.   Carole has gained vast clinical and field experience over the years. She worked as a Certified Athletic Therapist with Oakville Crusaders Rugby Club from 2007-19 and with Rugby Ontario from 2007-11. She also provided medical coverage at Invictus Games Toronto in 2017, where she worked with wounded veterans competing in various sporting events.  In her free time, Carole enjoys playing competitive beach/court volleyball, softball, stand up paddleboarding and camping with her high energy dog. Carole won the Oakville Reader's Choice Awards – Best Massage Therapist in 2017, and 2019-2021.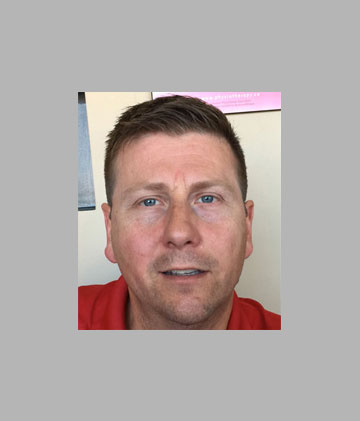 Brian Empey, BPE, DipSIM, BHScPT, MCISc(MT), FCAMPT, CIC
Registered Physiotherapist
Brian is a graduate of Sheridan College's Sports Injury Management Program in 1996, McMaster University's Physiotherapy Program in 2000 and the University of Western Ontario's Masters of Clinical Science in Manipulative Physiotherapy MCIScMT in 2013. Brian is a Registered Physiotherapist and specializing in advanced Manual Therapy, Sports Medicine and Acupuncture. Brian has completed his Diploma of Advanced Manual and Manipulative Physiotherapy (FCAMPT) and is an Adjunct Clinical Professor with McMaster University and a mentor within the Orthopedic Division. Brian has won the 2016 and 2017 Diamond award with the Oakville Beaver. Brian has completed his Level II Titleist certification with TPI and has also completed his certification with Boditrak Golf. Brian is also a Credentialed ImPACT Consultant (CIC) and performs baseline and post injury concussion assessments and treatments.