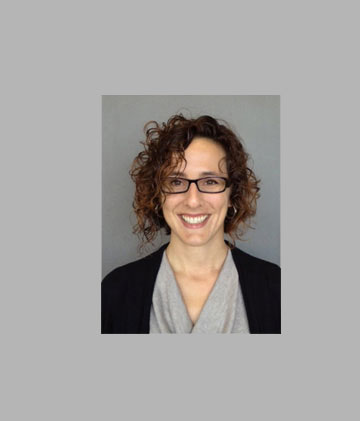 Christina Pridmore, BKin, Stott Pilates Instructor, R. Kin, D.O.M.P., D.Sc.O
Registered Kinesiologist and Osteopathic Manual Practitioner (D.O.M.P.)
Christina graduated with a Bachelor of Kinesiology from McMaster University in 1996. She furthered her education by becoming a certified Pilates Instructor with Stott Pilates in 2001. As a Registered Kinesiologist with the College of Kinesiologists of Ontario, Christina works with patients to improve physical health by creating personalized exercise programs which focus on injury rehabilitation, prevention and improved strength, flexibility and biomechanics. Christina graduated as Valedictorian from Canadian College of Osteopathy in Toronto in 2013. She completed her post-graduate thesis entitled, "The effect of global osteopathic treatment on accommodative insufficiency in children aged 7-15". Her research won her the William Garner Sutherland award for the advancement of clinical osteopathy. Christina's treatment philosophy involves a continium of care, incorporating both Osteopathy and therapeutic exercise, to help patients reach their individual goals. Christina works with people of all ages and abilities with a particular interest in Pediatric Osteopathy. For information about Christina's osteopathy association, please go to www.osteopathyontario.org.
Rachel Jeffers, Rehabiliatative Manual Practitioner
Rehabiliatative Manual Practitioner
Rachel is in her 4th and final year of Osteopathy at the Canadian Academy of Osteopathy in Hamilton. She is treating as a Rehabiliatative Manual Practitioner working at Be in Motion on Mondays from 9:00am to 8:00pm.